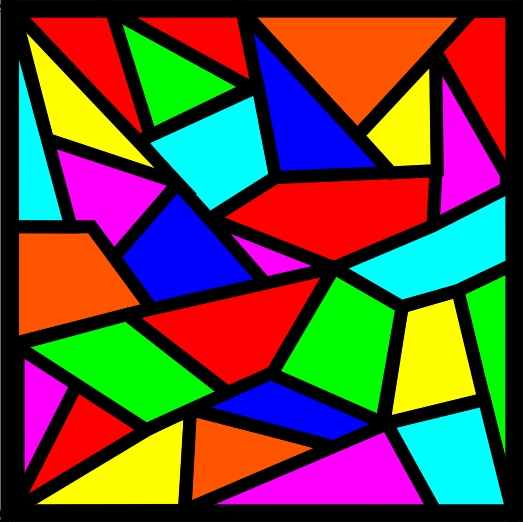 Also titled: How not to look like a clone.
1. Ties, ties, ties (or any other kind of neck adornment)
These have been huge lately. Lots and lots of people have been talking about ties, bowties, neckties... Personally though I'd love to see a cravat.
2. Clash!
Clash colours or prints. Anything you want. Stripy shorts and spotty tights, red with purple and yellow. It's all about colour, people.
3. Add a corsage.
One of my new favourite, the corsage is a little bit (okay, a lot) like Sex in the City SJP but it also has cool ribbon and tulle involved. So it's better. Trust me.
4. Tights and socks.
The perfect fall/winter trend. I mean if Cory Kennedy has done it, shouldn't we all jump on the bandwagon.
5. Lipstick.
Lipstick is the new mascara. Get used to it.